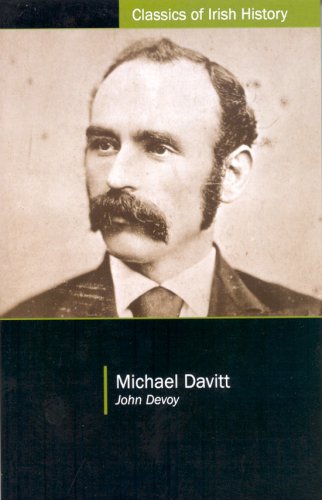 Michael Davitt
From the "Gaelic American"
by John Devoy, et al.
EUR

12.99
($14.55)
in stock
This is the story of a collaboration between two giants of late 19th-century Irish nationalism in the formulation of the New Departure and the early emergence of the land agitation. John Devoy was a Fenian imprisoned for administering the Fenian oath who spent most of his adult life in exile as a journalist for the New York Herald. Michael Davitt was a major figure in the Irish Republican Brotherhood who founded the Irish National Land League. Although both men shared similar hopes for the Irish nation their methods and approaches were to diverge, and they fell out in 1882. This memoir is particularly informative for the period between 1878 and 1880, when the New Departure was initiated.