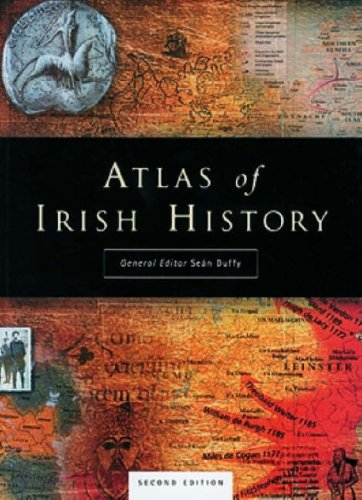 Atlas of Irish History
by Sean Duffy, et al.
EUR

14.99
($16.79)
in stock
A series of beautiful, computer-generated maps, together with over 100 colour illustrations, accompany a series of survey chapters covering Irish history from earliest times to the present day. Already established as a bestseller, it is now revised and updated.

This new edition contains a completely re-worked final chapter bringing the story of the Celtic Tiger in the Republic and the Peace Process in Northern Ireland up to date. This is the only book of its kind in print and it remains essential reading for all who have an interest in the Irish past.